MOULD COSTRUCTION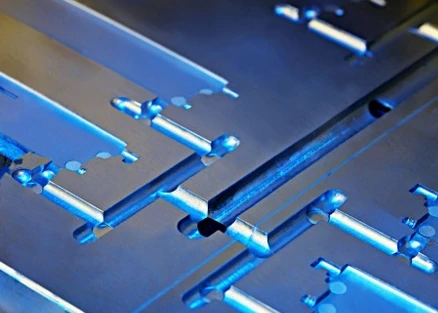 Mould construction
Since 1993 SAVIPLAST's technical department design and fabricate standard and two-shots injection molds. The first step is to define customer's requirements on final injected parts (such as functionality, aesthetic features, performance, applicable regulations to be complied with….). Then we proceed to design the mold. Each phase of this process is subject to review by the team before to go proceed to next step.
Once the input requirements are met, the mold is tested to get the ISIR (Initial Sample Inspection Report) and the validation of the mold itself. We have 2D and 3D CAD/CAM station; we make prototype of parts for simulation and pre-series samples. Our technical dept. have milling machines, lathes machines, grinding machines, wire cute edm and grinding machine.
Request for quotation Mold Construction.
All required fields are mandatory.